T8 Photography is a bunch of talented, enthusiastic and dedicated photographers always striving to create and capture new and exciting images. We have a broad range of photography skills and all share a love of life and photography.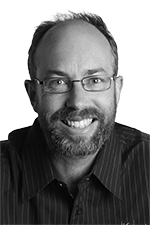 Specialties: Commercial, Events, Weddings
Position: Founder, Director
Contact: tate [at] t8photography.com, 0402 141 112
Quote: "Do I even look like a clown?!"
Bio: I love meeting new people and helping them achieve amazing new images. I love all things photography, from product shoots, to weddings and corporate and events! When I'm not behind my camera, you'll either find me camping with my family or orienteering in the bush around Canberra.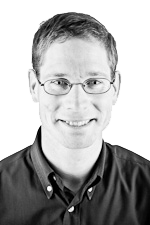 Specialties: Weddings, Events, Portraits
Contact: dave.coleman [at] t8photography.com, 0431 970 469
Quote: "Early to bed, early to rise, means I catch the early morning light for another amazing sunrise!"
Bio: I've had an interest in photography ever since I was a kid, working in a make-do darkroom with my dad developing black
& white negatives. Since then, and through a succession of cameras, my interest and love of photography has only increased. Whether it be a sunrise on a frosty morning, to weddings and family portraits, I love to creatively capture those special moments.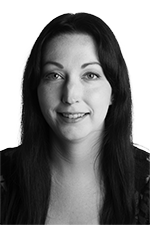 Specialties: Weddings, Events, Portraiture
Quote: Everything has beauty and can be made to look more beautiful
Bio: I started out specialising in model portfolios, glamour and events. Some of my past clients include fashion labels, actors and entertainers, corporate enterprises and premium event companies. I also enjoy shooting weddings, portraits, families, babies, pregnancy, newborns, kids and pets. I love capturing beauty, having fun and getting creative.
Specialties: Weddings, Events, Portraiture
Quote: Coming Soon!
Bio: Coming Soon!
What we all have in common: a love and dedication to photography, creating amazing images, and looking after our clients so they're always 100% satisfied. Please contact us today for a chat about your photography requirements.