T8 Photography is an established Canberra based photography studio that has been photographing weddings for over 10 years.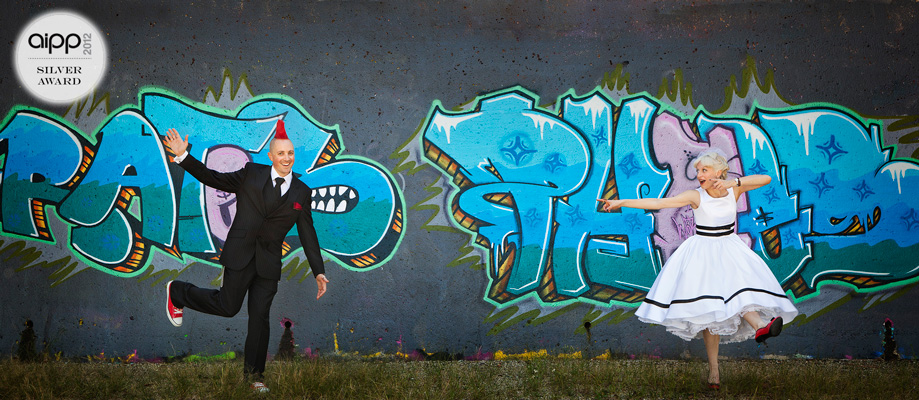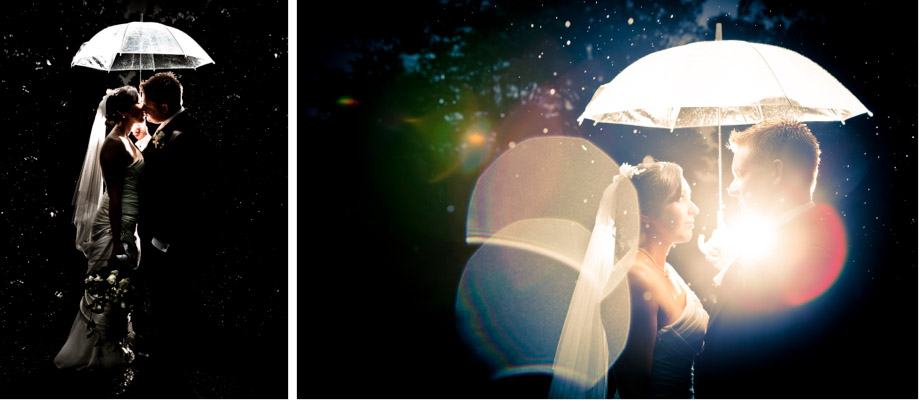 Thank you so much Tate for giving us memories that will last a lifetime. We are so happy with every single photo and can not believe how awesome you made us and our fabulous bridal party look. You are an amazing photographer and we have certainly been recommending you to all of our family and friends. Thank you also for making the photos fun, easy and original. We will be forever showing off our wedding photos to everyone!
Scott & Jaimi
T8 Photography were fantastic and professional – we couldn't be happier. We were relaxed, had fun with the photos and we ended up with a beautiful collection of both candid and formal photos. Everyone we've shown them to has commented on how beautiful the photos are. I would highly recommend T8 photography, I couldn't have been happier with the results!
Tabitha
We had an amazing time at our wedding and didn't have to worry about a thing! After first meeting our photographer, I knew they were perfect for us as he was professional, easy going, humorous, punctual, relaxed and passionate about photography! He listened to what we wanted and assisted us to choose great destinations for the photo-shoots which didn't take too long! On the day, both photographers were helpful and took every opportunity to take beautiful photos without us even knowing it! Many of our guests commented on how awesome our photographers were saying how they were humorous, easy going, friendly and professional. We were able to see some of the photos the next day! We had all the photos ready for us before we even got back from our honeymoon which was a nice surprise! I would recommend T8 Photography to any future couple who are looking for awesome memories and photos of their wedding day and to be able to relax and enjoy the day yourself! Thanks!
Lisa & Luke
A very big thank you to T8 photography for capturing every moment on our wedding day. The photos are beautiful and the turn around time was so quick! Great quality photos that we will enjoy forever…
Chloe & Mitch
Tate and his assistant were fantastic! I couldn't recommend them any more highly. They bought a great energy to the day and really contributed to the fun of it all. Our photos are amazing and we have had some excellent complements on them. They are both very professional and really go what we were looking for. Thanks again!
Ross & Emma
We just want to say a huge thank you for how perfectly you captured our wedding day. From the start of the day you made us feel at ease and you were so professional that we hardly knew you were there at times! We and our bridal party (who all had minimal experience with photographers!) had a great time with your relaxed and easy going attitudes, as did our guests at the reception. To have a sneak peak of the shots on the night was very special and exciting to both us and our guests, as was seeing our pictures on the web page whilst honeymooning overseas. The creativity that you produced was just amazing and continues to amaze those who see our beautiful pictures on our wall and in our album. We appreciate how quickly you finished the products, and the extra mile you took on the day. Whether it be the 2 hour travel, your rapport with all involved in our day or the time you spent well into the night, you made our day perfect and we will always remember it thanks to your amazing photography! Our unique wedding photos are the envy of all of our friends and family. We would highly recommend your total package and your outstanding services to anyone without hesitation. We couldn't have been happier. Thanks again!
Ray & Ros
Tate was the best photographer we could have imagined for our wedding. He was punctual and had a really great idea of where to be and when. This resulted in fantastic photos that we treasure now and forever. They really "wow" our friends and family! Thanks Tate!
Russell & Mel
Good photography is difficult to achieve whilst bad photography is easy to get. Fortunately, our wedding photography, whilst difficult to achieve in complex lighting conditions, have proved easy to love and difficult to hate. For photography you can love we recommend T8 Photography. For bad photography we recommend anybody else.
Eric & Heather
A big thank you to Tate for our wonderful wedding photo's, there are so many great shots it's been hard to choose our favourites! The personal service Tate provided leading up to and on the day was fantastic. Tate made all our family and friends feel so at ease. Thank you for the memories you captured, memories we will always love and cherish!
Michelle
Julian and his assistant did an amazing job as our wedding photographers. As they arrived, we were in the midst of a hair related disaster but the positivity that they brought with them contributed significantly to getting past the hair drama and enjoying the day. The photos are incredible and the day was captured in a very thoughtful way that allowed us to see things we didn't have time to notice on the day. Julian was professional and flexible and most of all they were just so much fun to have around! I really did enjoy having them with me on the day- thank you!
Ashlea & Kris
We would both like to thank T8 Photography for capturing our wedding day so superbly. Everything was perfect and our photos look amazing. We left all of our decisions about shots and locations up to the photographers and they came up with some amazing ideas, and the photos definitely prove this. Both photographers went out of their way to ensure that we were both comfortable and that everything ran flawlessly for us on the day. We cannot thank them enough for their fabulous work.
Andrew & Kate
Aaron and I got married in 2012.  We couldn't praise our photographers highly enough. Their professionalism was outstanding. They both helped create the perfect day for us that we will never forget! Thanks guys! 😀
Robyn
I had been a little nervous about the photography side of the wedding as I thought I might feel awkward posing for photos, from the moment our photographer arrived to photograph bridal prep he immediately made me feel comfortable and relaxed. I then couldn't wait for more photos! We were amazed to see our online image gallery up only 4 days after the wedding and receive all the photos less than one month after the wedding! We would happily recommend T8 Photography's service to anyone needing a photographer! Thank you again for capturing all the special moments for us!
Michael & Lauren
Tate and the team at T8 photography were perfect. The professionally casual approach was perfectly balanced, and made my wife very happy. For me personally, I found that Tate was able to produce photos that I had asked him to produce. I had specifically asked for natural photos where the photo would convey the actual emotion or scene rather than a poised "cheese" formality, and he achieved this beyond expectation. I could not initially figure out why wedding photo packages were so expensive however, after seeing the product that T8 delivered I could confidently sooth the disposition of any concerned groom – it is good value for money.
James
We honestly can't thank Tate enough for our beautiful wedding photos, they are just AMAZING!! During the time I was at home getting ready and at the Church we didn't even notice Tate was there, he did what he needed to do and was very subtle about it. Tate had provided us with life long memories of our perfect day that we will treasure forever! I would highly recommend Tate to everyone! Thank you thank you!!! : )
Emma & Benn